BBC News Article: Council and charities team up to help disaster donations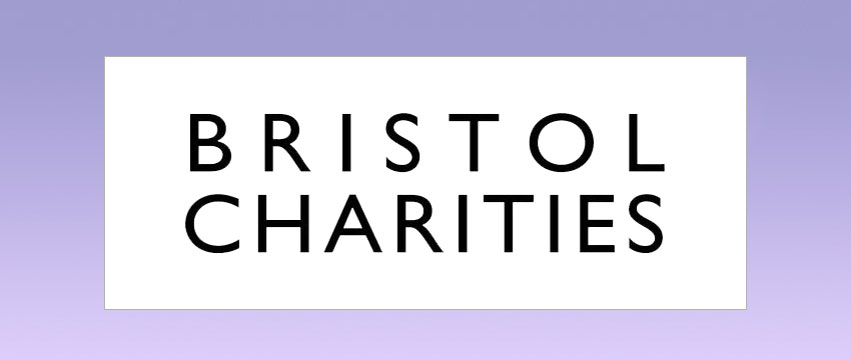 BBC News Article:
"Generous" Bristolians who want to donate following major incidents such as the Grenfell Tower fire and Manchester Arena bombing should be more confident in future that their cash will go to those in most need.
Bristol City Council has teamed up with two local charities - Quartet Community Foundation and Bristol Charities - to make sure there is a way for people to make donations and a quick response to get support to the people affected.
Mayor Marvin Rees said: "People are so generous when there's a tradegy but their donations don't always get to the right people and places quickly enough".
"We hope this plan will never be needed but it's good to know that we're ready to act in a speedy and transparent way if there ever was a major incident here".