For further information, please contact us by: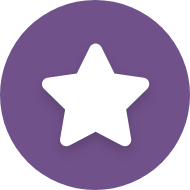 We set high standards & strive to improve the quality of everything we do.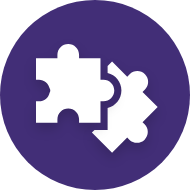 Embrace innovation, anticipate change & respond with creative solutions.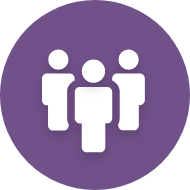 Working together across different service areas towards shared goals.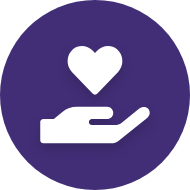 We show pride, enthusiasm & dedication & committed to making a difference.
"Dear Bristol Charities,
I cannot thank you enough for helping me get a proper bed. I have been on a camp bed for 5 weeks. I have a spinal problem...that has got worse. Today I got an orthopedic three quarter bed, with a nice metal frame. It is so comfortable. Thank you so much. I medically needed a bed and I am looking forward to sleeping in comfort. With gratitude."
— Ms R. R, Grant recipient
"I just wanted to thank you for the grant you have kindly awarded to my applicant. This has meant so much to him and his family.
Your grant has paid for his Year 6 residential camping trip, which he is really looking forward to. It has also given us the opportunity to purchase items he will need for his week away. 
The week away with his peers; camping in tents, participating in water sports, circus skills, team building, barbecues on the beach and a disco, will give him such wonderful and happy memories. 
Without your grant he would have not been able to go and, as a young carer, he truly deserves this wonderful experience. 
I cannot thank you enough for your kindness."
— Mrs. R, Primary School Sponsor