We reach out to people living in hardship or poverty with practical help through our Grant giving. Please support our work by donating. With your donation we can, continue to give grants to those in need or to organisations that serve people facing disadvantage in Bristol. This work has never been more important than in these recent turbulent and challenging times.
Need to get in touch with us?
If you would like to speak to us about how you can support our work, please contact us: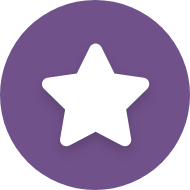 We set high standards & strive to improve the quality of everything we do.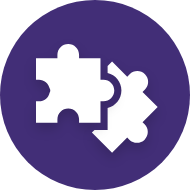 Embrace innovation, anticipate change & respond with creative solutions.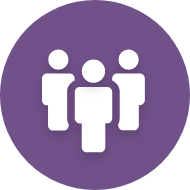 Working together across different service areas towards shared goals.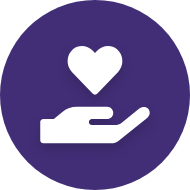 We show pride, enthusiasm & dedication & committed to making a difference.