We have a dedicated team of staff and a passionate Board of Trustees who together have contributed to our success and set an ambitious and exciting 3 Year Strategy and Direction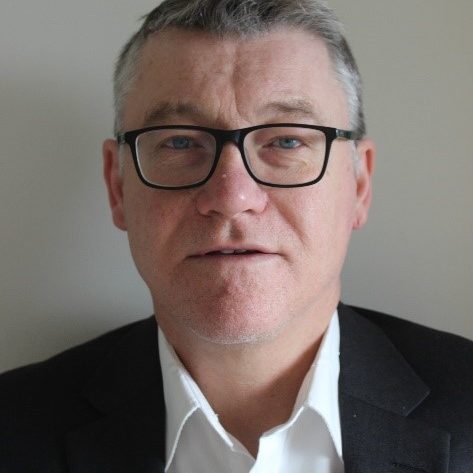 Director of Finance MSci, ACA
Paul is a Chartered Accountant and has been Finance Director of Bristol Charities since joining in July 2020. Prior to this Paul has held a number of finance leadership and management roles within not-for-profit organisations, including Finance Manager for a large ecclesiastical charity and Chief Financial Officer for a South West-based education trust. Paul initially qualified in accountancy practice, specialising in educational and charitable organisations, and has since also undertaken a number of non-executive roles, including trustee of a local charity and governor of his local primary school.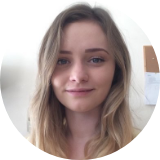 PA to the Chief Executive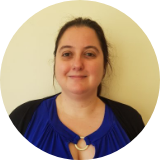 Finance & Grants Administrator
Service Manager - Vassall Centre
Interim Housing & Support Manager
"I cannot thank you enough for helping me get a proper bed. I have been on a camp bed for 5 weeks. I have a spinal problem…that has got worse. Today I got an orthopedic three quarter bed, with a nice metal frame. It is so comfortable. Thank you so much. I medically needed a bed and I am looking forward to sleeping in comfort.
With gratitude."
— Ms R. R - Grant recipient
Dear Sir, Madam and all who do the magnificent work at Bristol Charities,
You recently donated £120 to my mother, who has a damaged spine and neck; making sleeping very painful.
I got a memory foam from Bristol Bed Maker with other funds to make up the shortfall. It is wonderful!!! Thank you so much it really makes a difference!
— Mr G. B
Thanking you very much for the carpet you supplied to me. After many months of homelessness, I am now settled in my new flat.
Your generosity and kindness has helped me greatly and the contractors did a great job. Once again, Thank you.
— Mr R. M
Thank you to Bristol Charities and supplier for the Russel Hobbs oven which is brill! I had my first roast dinner this week.
Well done and I hope I can give back one day.
— Mr R. A