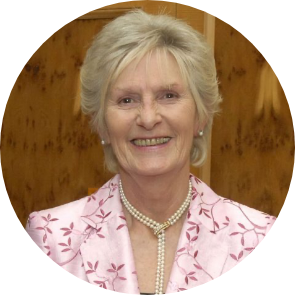 Mary served as Lord-Lieutenant for Bristol from 2007 to 2017. Her business career was primarily as Sales and Marketing Director of Alexandra plc. Until recently she ran a beef farm in partnership with her husband.
Mary is currently a Director/Trustee of Valencia Communities Fund and a past Pro-
Chancellor of the University of Bristol, as well as a past President of the Royal Bath and West Agricultural Society. She has held a number of Trusteeships and continues to support a range of local organisations as Patron or President.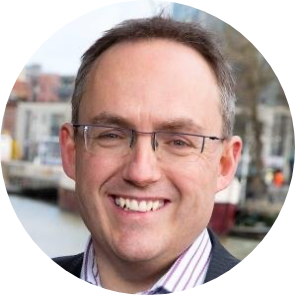 Chair of Trustees BA (Joint Hons)
Richard is a Director at Gregg Latchams Limited in the firm's Dispute Resolution Department and joint head of the practice's Digital Media and Technology Sector. He advises on dispute resolution with particular expertise in commercial landlord and tenant disputes, professional negligence, corporate insolvency and banking litigation. He is also an accredited commercial mediator.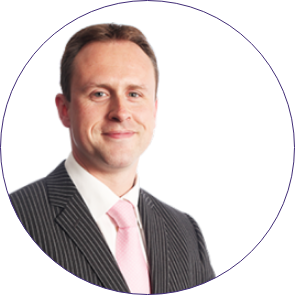 Trustee (Chair of Investment Management Subcommittee) Chartered FCSI
Nolan is an Investment Director at Rathbone Investment Management where he manages portfolios for private clients, trusts, pensions, companies and charities since 2001 after three years in a similar role at Greig Middleton. Nolan is a Chartered Fellow of the Chartered Institute for Securities & Investment (CISI); where he is also past president of the CISI Bristol, Bath & South Wales Branch Committee. Outside of work Nolan is a member of MENSA. His interests include cricket, films, music, hiking, travel and food.
Trustee MA, MSc, CPsychol, AFBPSs
Rachel is a Clinical Psychologist and a qualified Coach. She has worked locally within the NHS for more than 35 years where she was ultimately responsible for establishing and managing a team of psychologists delivering care within the acute medical setting of one of Bristol's large hospital trusts. Since retiring in 2017 she has continued to work as a psychologist focusing on staff well-being initiatives, coaching and supervision. She has also gained experience working as a school governor within a Multi-Academy Trust.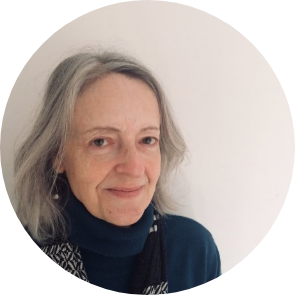 Olivia is an Architect and Planner with more than 30 years experience of housing, urban design and the conservation of listed buildings. She began her career as a sociologist working with homeless families and after qualifying as an architect spent a number of years working with tenants on refurbishment and redevelopment of former local authority estates in London. Subsequently, in a planning role, she worked with a wide range of stakeholders on small and large scale developments across England.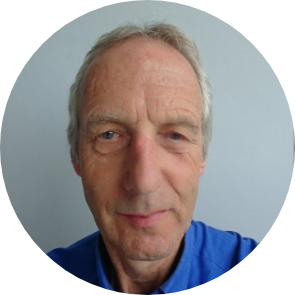 Andy has been active in social housing for over 40 years, with the main focus of his experience on the management and development of supported housing for a range of client groups including older people. In recent years he has worked as an interim manager and consultant based in Bristol. In addition to being a qualified member of the Chartered Institute of Housing, he has an MSC in Housing.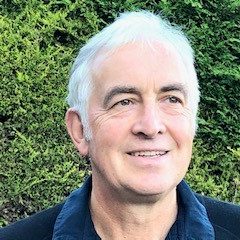 Ian qualified as a solicitor in 1981 and has practised from that date in Bristol for clients across the country. Since 1988, Ian has worked for one firm which by merger and acquisition is now one of the largest 35 law firms in the country Womble Bond Dickinson and over his career has acted for a wide range of clients and in a wide range of types of property work. Ian has only recently retired.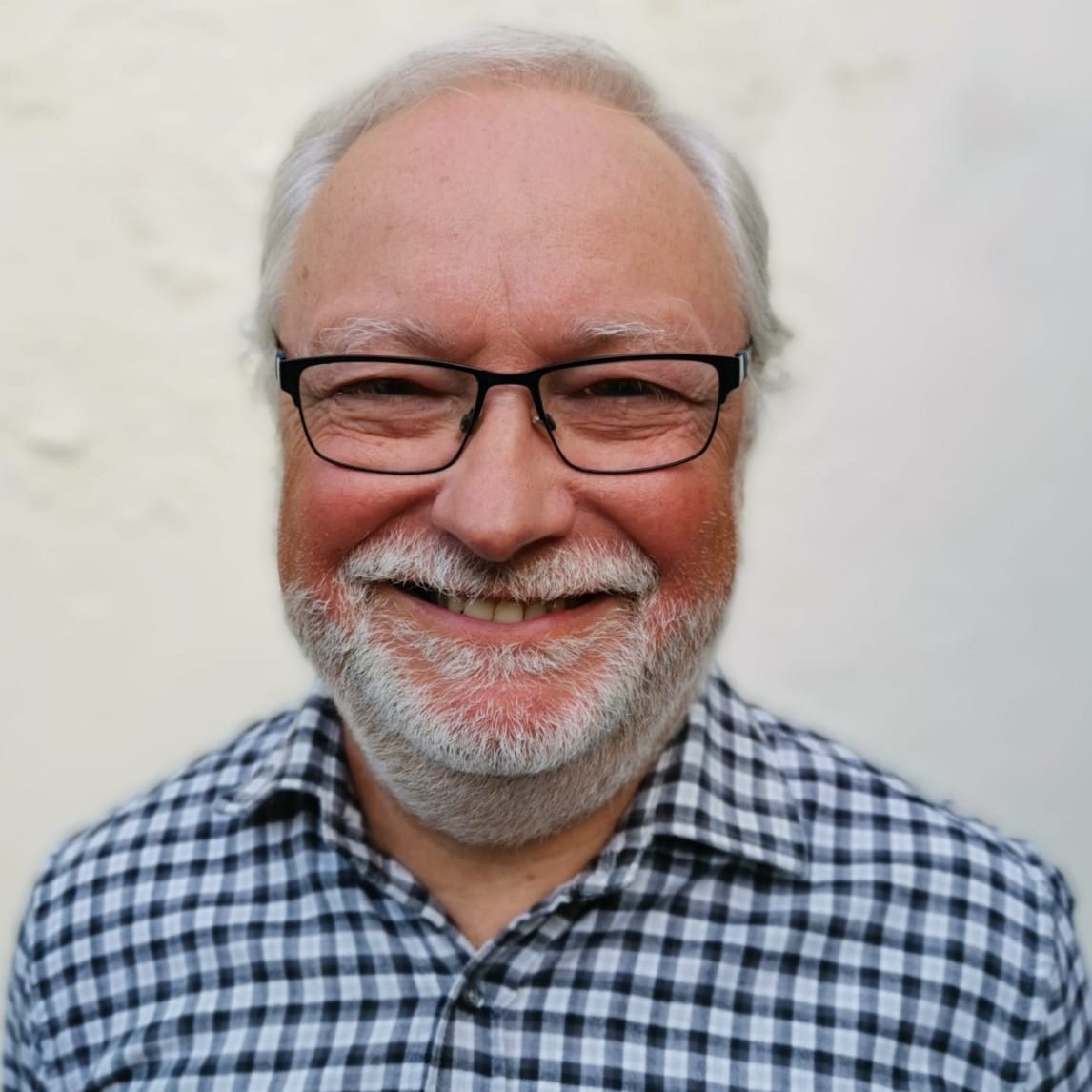 Keith was previously part of the Senior Management Team at the University of the West of England for nearly 20 years alongside other roles in the education sector, including Governor of the local Further Education College. Prior to that he held senior marketing positions in Lloyds TSB and the Prudential. He is also a Trustee of the SOFA Project charity.
"I cannot thank you enough for helping me get a proper bed. I have been on a camp bed for 5 weeks. I have a spinal problem…that has got worse. Today I got an orthopedic three quarter bed, with a nice metal frame. It is so comfortable. Thank you so much. I medically needed a bed and I am looking forward to sleeping in comfort.
With gratitude."
— Ms R. R - Grant recipient
Dear Sir, Madam and all who do the magnificent work at Bristol Charities,
You recently donated £120 to my mother, who has a damaged spine and neck; making sleeping very painful.
I got a memory foam from Bristol Bed Maker with other funds to make up the shortfall. It is wonderful!!! Thank you so much it really makes a difference!
— Mr G. B
Thanking you very much for the carpet you supplied to me. After many months of homelessness, I am now settled in my new flat.
Your generosity and kindness has helped me greatly and the contractors did a great job. Once again, Thank you.
— Mr R. M
Thank you to Bristol Charities and supplier for the Russel Hobbs oven which is brill! I had my first roast dinner this week.
Well done and I hope I can give back one day.
— Mr R. A