Facilities at Haberfield House
Haberfield House is an extra care housing scheme owned by Bristol Charities and based in the heart of Stockwood in Bristol. The development comprises 60 one and two bed apartments that are spacious, secure and beautifully appointed and will provide a 'home for life'.
The development has been carefully designed to create a welcoming community, offering extensive facilities where housing and support can be tailored to meet individual needs.
Facilities include:
• Communal lounge with an informal dining area
• Library
• Electric scooter room with power points
• Guest room with en-suite bathroom facilities for overnight visitors
• Hobby/activity room
• Extensive, enclosed gardens
• On-site care staff 24/7
• Car parking facilities (for residents only)
• Restaurant and hair salon facilities are provided at Bluebell Gardens, which is next door to Haberfield House
• The property and grounds maintenance plus all utilities and services are covered by a service charge
Applications for this site are now live but Bristol Charities cannot accept direct applications. If you are interested in living at Haberfield House you must contact Care Direct to discuss your circumstances and request a formal assessment of your needs. Please be aware you must have had a formal assessment and be in receipt of or have a need for at least five hours of care/welfare support at home per week in order to be considered for accommodation at Haberfield House.
For further information please call Care Direct on 0117 922 2700 or click here.
For a list of Extra Care Scheme Allocations Criteria, click here.
need to Get in touch with us?
If you would like to discuss Haberfield House and the facilities on offer with us directly please contact us on:
What it's like to live at Haberfield House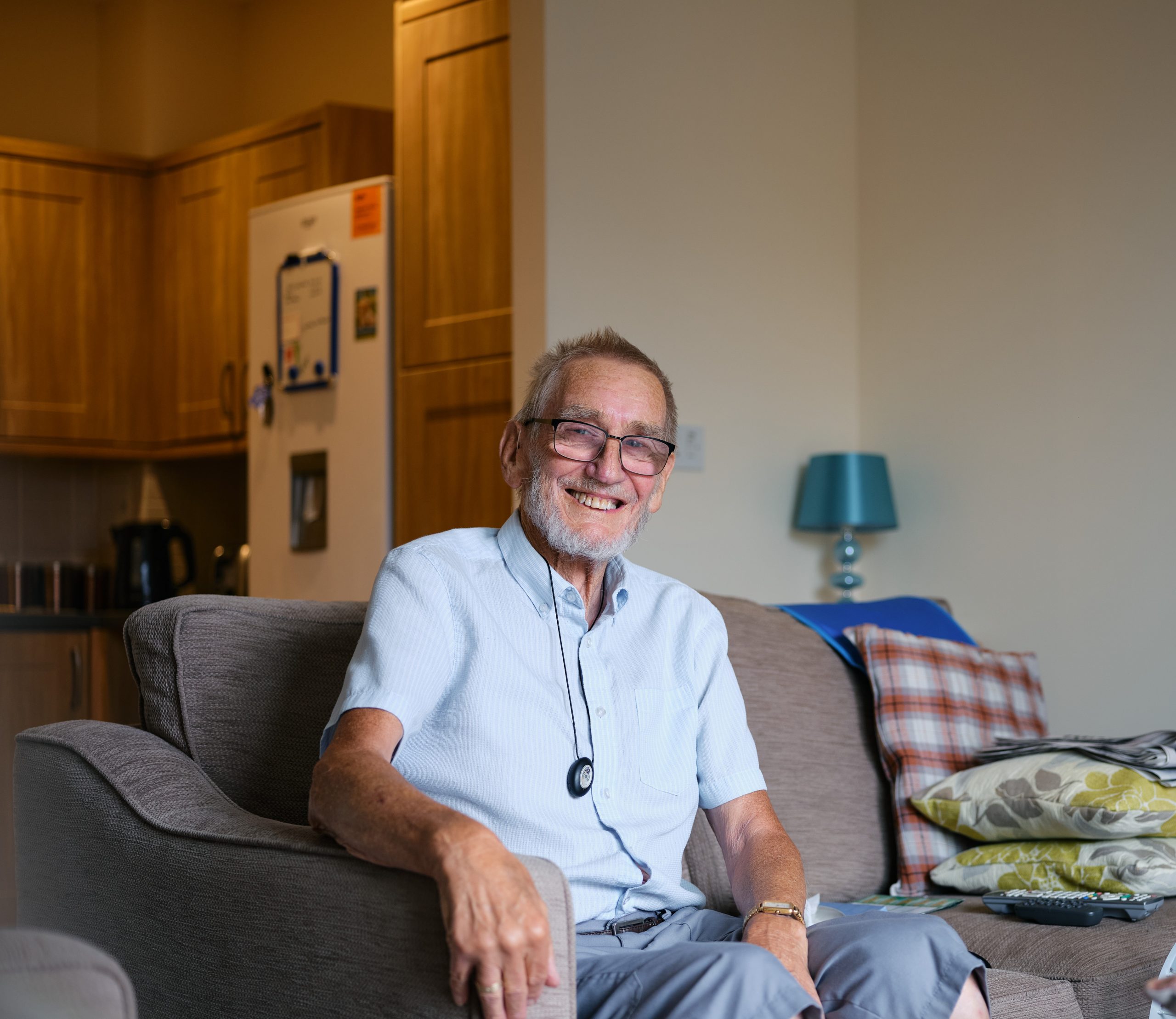 "I came to Haberfield House as I was homeless.  My Daughter in Law found out about Haberfield House as I was staying with my family for about 8 months. I moved in to Haberfield in May 2019. I think it is an outstanding complex. Everything I require for my needs is here. The setup is faultless. Its convenient for the shops and amenities. I've made lots of friends here. In the main the residents are a friendly bunch of people"
- Mr G.Allen
find Haberfield House on the map
Haberfield House, Hollway Road, Stockwood, BS14 8AD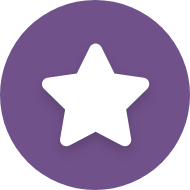 We set high standards & strive to improve the quality of everything we do.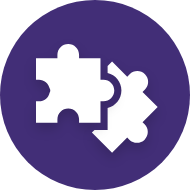 Embrace innovation, anticipate change & respond with creative solutions.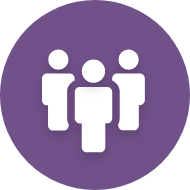 Working together across different service areas towards shared goals.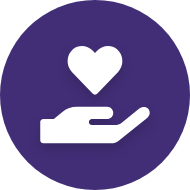 We show pride, enthusiasm & dedication & committed to making a difference.
"I cannot thank you enough for helping me get a proper bed. I have been on a camp bed for 5 weeks. I have a spinal problem…that has got worse. Today I got an orthopedic three quarter bed, with a nice metal frame. It is so comfortable. Thank you so much. I medically needed a bed and I am looking forward to sleeping in comfort.
With gratitude."
— Ms R. R - Grant recipient
Dear Sir, Madam and all who do the magnificent work at Bristol Charities,
You recently donated £120 to my mother, who has a damaged spine and neck; making sleeping very painful.
I got a memory foam from Bristol Bed Maker with other funds to make up the shortfall. It is wonderful!!! Thank you so much it really makes a difference!
— Mr G. B
Thanking you very much for the carpet you supplied to me. After many months of homelessness, I am now settled in my new flat.
Your generosity and kindness has helped me greatly and the contractors did a great job. Once again, Thank you.
— Mr R. M
Thank you to Bristol Charities and supplier for the Russel Hobbs oven which is brill! I had my first roast dinner this week.
Well done and I hope I can give back one day.
— Mr R. A