Bristol Charities takes part in the RICS Research Trust into Almshouses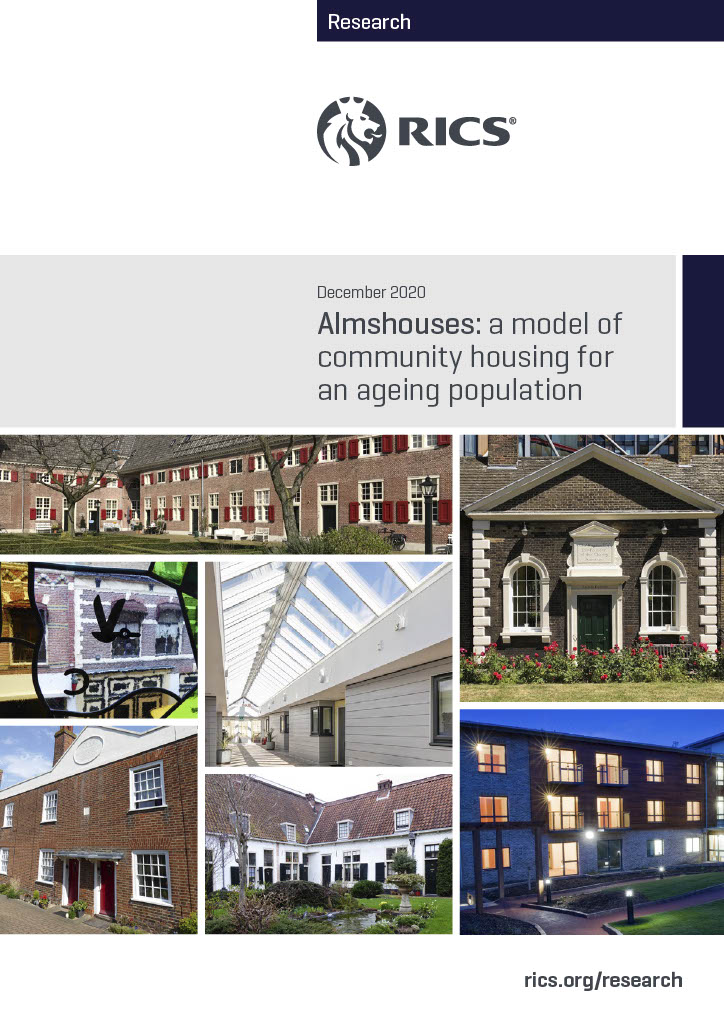 Bristol Charities was delighted to take part in recent research by the RICS Research Trust into almshouses.
The Chair of the RICS Research Trust, Professor Sarah Sayce, comments:  "we are delighted to have been the sponsors of this very pertinent and timely research.  Affordable housing and housing for older people have attracted much publicity in the popular press and through academic research; however, the critical and unique role that almshouses play has been largely overlooked.  The report provides important insights and assists the Trust in its aim of supporting work which advances knowledge for the public benefit".
Clink here to read the full report, or check out the youtube interview: https://youtu.be/Eqjtoa2166I