Bristol Charities shares new vision for Vassall Centre, Fishponds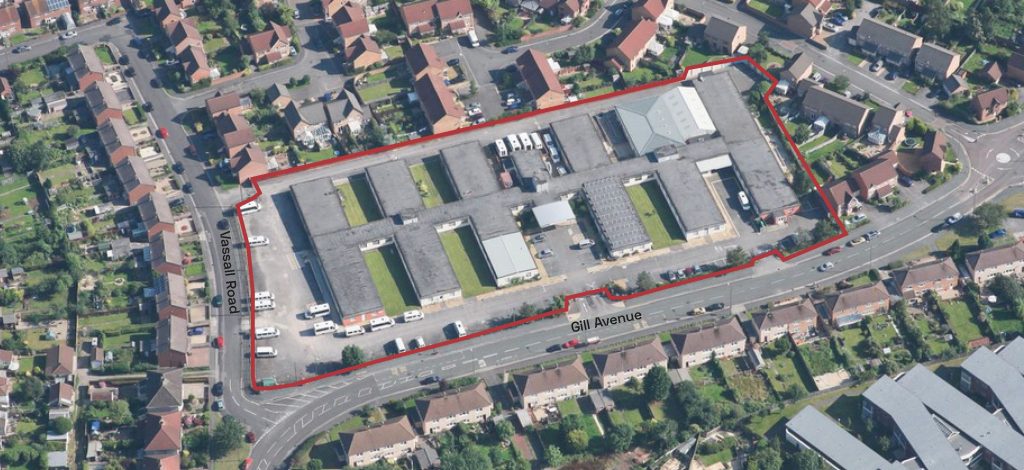 Bristol Charities shares new vision for Vassall Centre, Fishponds
Bristol Charities is inviting local residents and tenants to share their views on proposals to transform the Vassall Centre in Fishponds into a vibrant new neighbourhood centre for multigenerational living and working.
Bristol Charities purchased the site in spring this year and has been working with Bristol architects AWW to develop ideas to deliver much-needed, affordable, high-quality homes for older people and families, along with accessible, contemporary workspace for businesses and charities and range of new community facilities.
Outline ideas have been published and are available to view by clicking the button below and are also on display at the Vassall Centre.